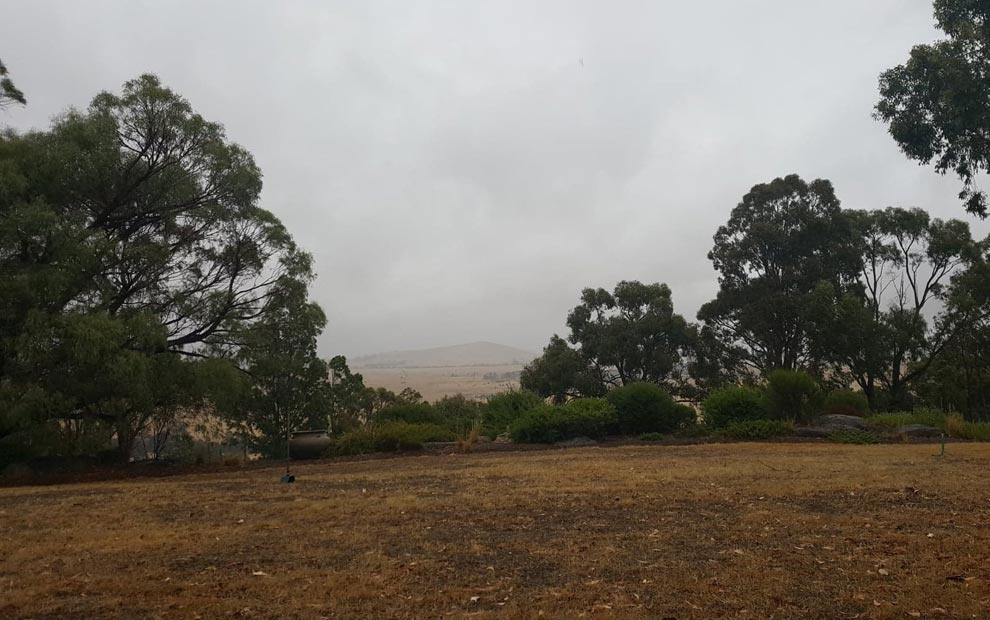 Thank goodness some of our crazy weather is still predictable as per `Cycle of the Elements` and the Hsia Calendar.

Below is an excerpt from a post I made on January 4th and as of an hour ago we have wonderful steady rain falling. I hope the fire fields are also receiving this heavenly gift!

"Looking ahead to the second half of January we see that it is ruled by Chou (丑) or the Ox, and this is where we may finally start to find some relief. Essentially Chou (丑) is an Earth element, but it`s also Late Winter in the Seasonal Water Combination and as such is damp Earth with Gui (癸) or Yin Water hidden inside. This should bring some much needed rain very soon to those fire affected areas, particularly from the 10th January which is a Ren Zi (壬 子) or Yang Water/Rat day. In fact this very strong Water energy may indeed herald the arrival of Chou (丑) and bring some much needed cooler, damper conditions."