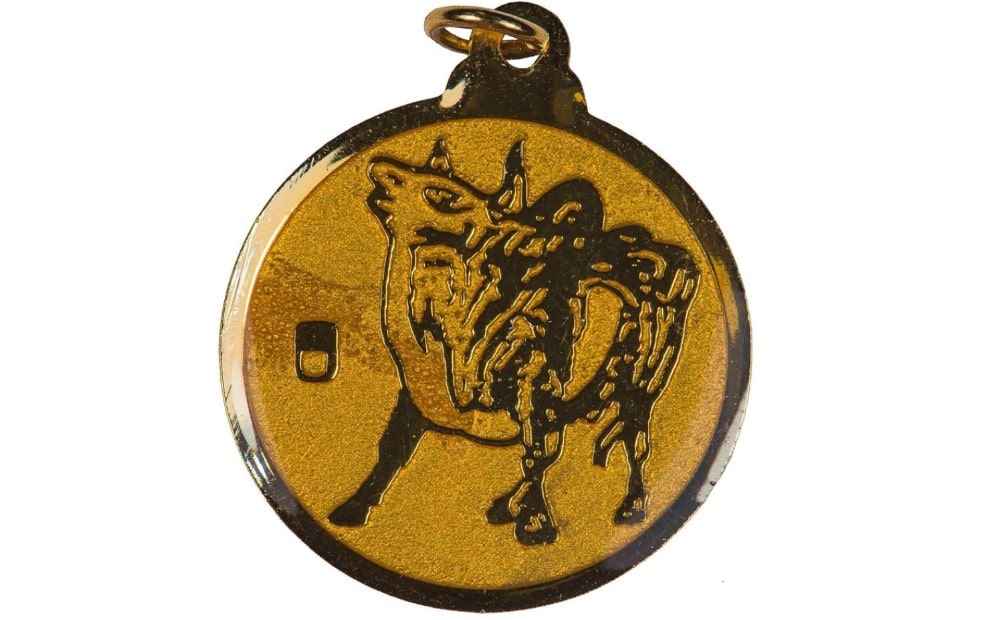 For those born under the Rat Zodiac, it's your Grand Duke year!
This may bring some pressure or frustration, but the blessings of Lucky Stars means that you are likely to enjoy opportunities to demonstrate your leadership skills & reap rewards in both career & wealth!
Wearing the pendant of an Ox will help to minimize potential issues; as will visiting the dentist, donating blood, supporting a charity or exercising regularly.
You should also pay attention to your personal safety & take greater care on the road to avoid accidents and injuries.
At Feng Shui Style we offer our attractive golden pendant with the image of an Ox on one side and Quan Yin (the Goddess of Compassion & Healing), on the other.
If you would like to purchase your Ox Pendant or other Feng Shui Products then simply visit www.fengshuistyle.com